Mission
CypherX was conceived after working extensively in Information Technology, Blockchain, and Software Development. We wish to deliver smart and efficient solutions to our customers as we explore the brand new world of blockchain technology.
Our experience has taught us that creativity and inspired-thinking must be an integral part of any organisation that wants to continually push its horizons and embrace success.
Presently, we are working to expand our Data & Analytics technology to be used at the heart of cryptocurrency and blockchain industries.
Learn More
CypherX was founded to deliver high quality software at a reasonable budget.
Who we are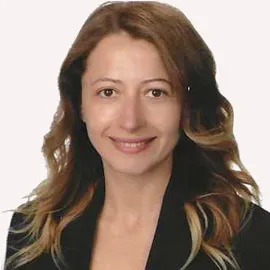 Dr. Gökcen Bas
Co-founder Industry 4.0 & Blockchain Consultant
University lecturer. Researcher. Background in high stake project management, manufacturing in industry 4.0, technology-enhanced learning, nanometrology, qualitative and quantitative data analysis, artificial intelligence, management system modeling.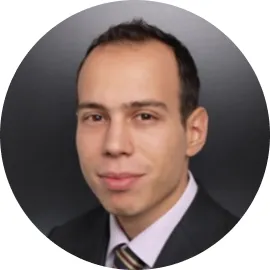 Selim Erünkut
Co-founder Software Engineer & Fullstack Developer
Background in software development, cryptocurrency technologies and business intelligence, passionate about the dynamics of technological innovation.